SeSam is Péter Szilágyi, a QA tester for Asia at Ustream.tv and a student at Corvinus University residing in Budapest, Hungary.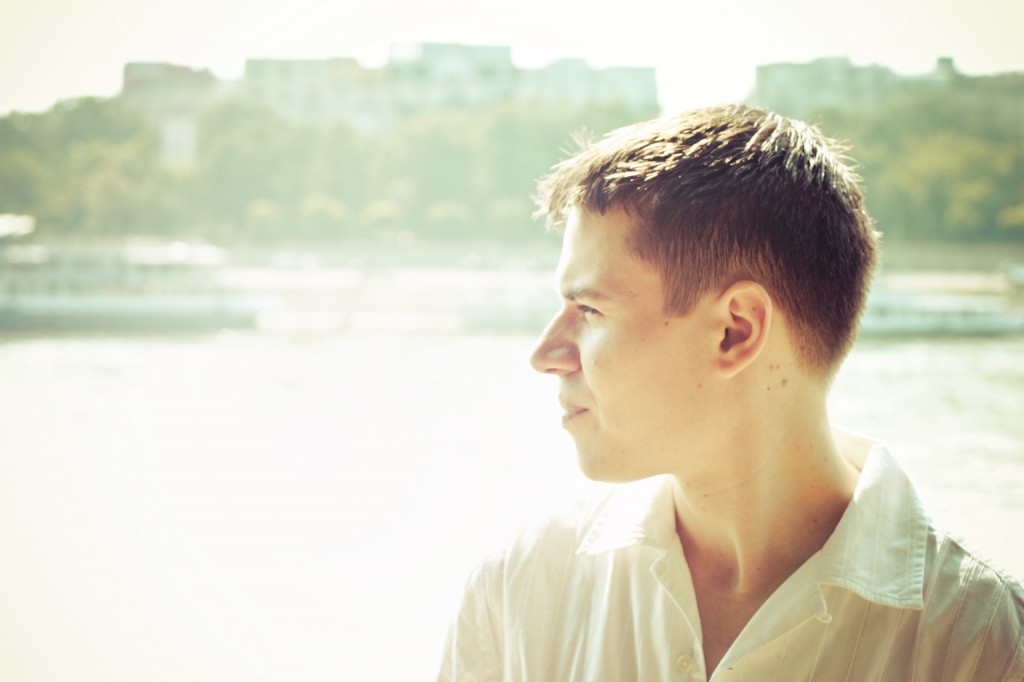 His professional CV can be found on LinkedIn. You can contact him via his Google profile.
He lives on the internet. You can add him on Facebook, follow him on Twitter or subscribe to his Tumblr b-side.
Most of all he loves music, more often than not you'll find him with headphones on.
He is addicted to long-distance running and dares you to challenge him via Nike+. So far, he ran the marathon three times.
He does not think of himself as a photographer but has a camera and isn't afraid to use it.