Tegye fel a kezét, aki nem izgulna rá egy új Firefly-évadra azonnal.
2011 február 17-én Nathan Fillion interjút adott az Entertainment Weeklynek:
"If I got $300 million from the California Lottery, the first thing I would do is buy the rights to Firefly, make it on my own, and distribute it on the Internet."
Vagyis ha nyerne a lottón, első dolga lenne megvenni a Firefly jogait, és megosztani az interneten. Menő.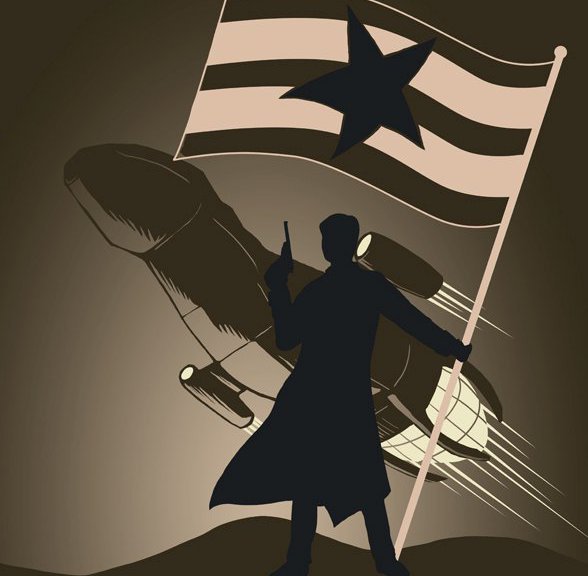 A rajongók persze nem hazudtolták meg magukat, és rögtön összeraktak egy weboldalt a projektnek, Facebook csoportot indítottak, plakátokat terveztek, és már gyűjtésen gondolkodnak, hogy mégse kelljen a vak szerencsére bízni a folytatást.
Sixx úgy tudja, a sorozat írói közül Jane Espenson és Jose Molina reagáltak, hogy ők is szivesen folytatnák.
Kérdés Joss mit szólna a dolgok ilyen alakulásához.
Update: Sajnos ebben a cikkben azt írják, kb. nulla a valószínűsége annak, hogy a Fox bármennyiért is el akarná adni a Firefly jogait.